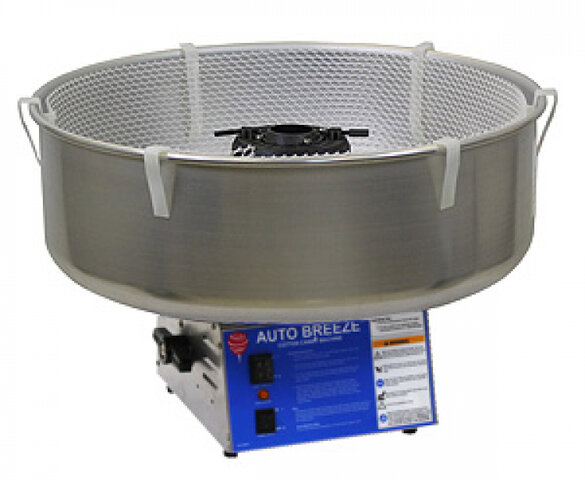 Cotton Candy Machine
Cotton
Candy Machines
are a true crowd pleaser! Who doesn't love cotton candy?! Supplies for 20 people are included, past that it is additional. Supplies are sold in increments of 20 for $20 per 20. You can purchase additional supplies under the concessions catagory.
WHATS INCLUDED:
-
20 Sticks
for Cotton Candy & Cotton Candy Floss (One flavor of your choice per 20)
OPERATORS MUST BE 18+
$65
for the machine + supplies for 20 people.