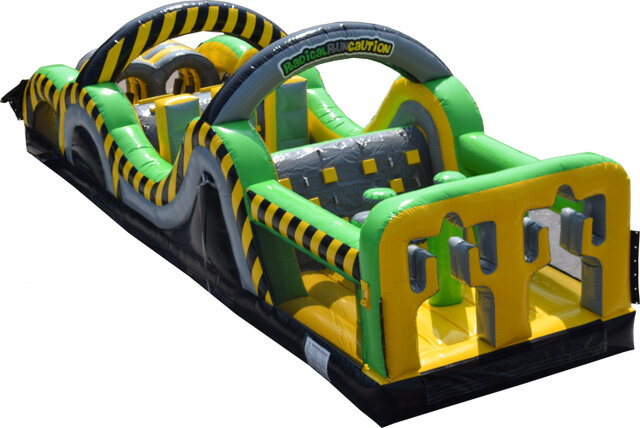 Radical Run Obstacle Course Section1
Radical Run Obstacle Course #1 adds an awesome activity to any event! Featuring multiple elements of obstacles to push your way through, the first one to make it to the end will be declared the winner! Obstacle Courses are great when you're tying to move guests through at events! These are great for school events, church events, corporate picnics, and more! Obstacle Courses are great for both children and adults!

$335 for up to 6 hours.